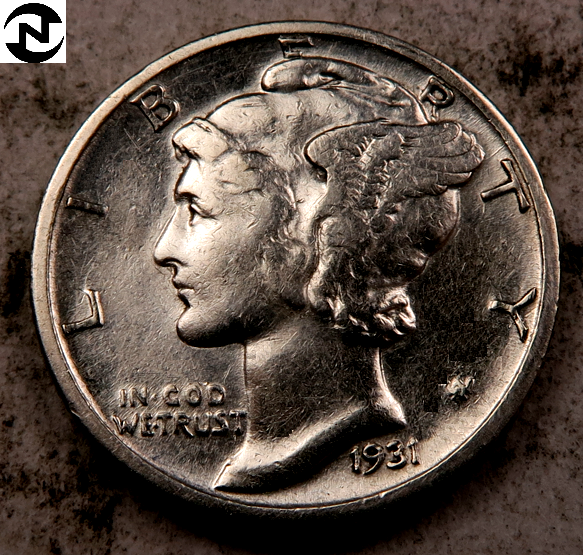 Price: 29.98 USD
Coin Details:
1931-S Mercury Dime // Borderline Uncirculated // 90% Silver // 1 Coin
Description: Nice Luster. Just a bit of rub keeps these from full uncirculated.
  **STOCK PHOTO POLICY**
Listings with this policy included are stock photo listings.
In an effort to bring high quality collector coins at a very reasonable price. Our inventory that we have a lot of, that is of equal quality and is on the more affordable side we are now using stock photos. It is much more cost effective this way and we can pass the savings onto our customers. 
The only way this works is if the quality is equal to or better than the grade and pictures shown in our listings. We adhere to stick grading standards to make this possible. This is why we receive nearly 50k positive feedbacks annually and a Top Seller in the coin market. If for any reason the coin you receive you feel is under graded please contact us first and we will be happy to swap it out as long as its still sealed within our 2×2 flip.
We of course combine shipping on all orders.
 1 Coin.