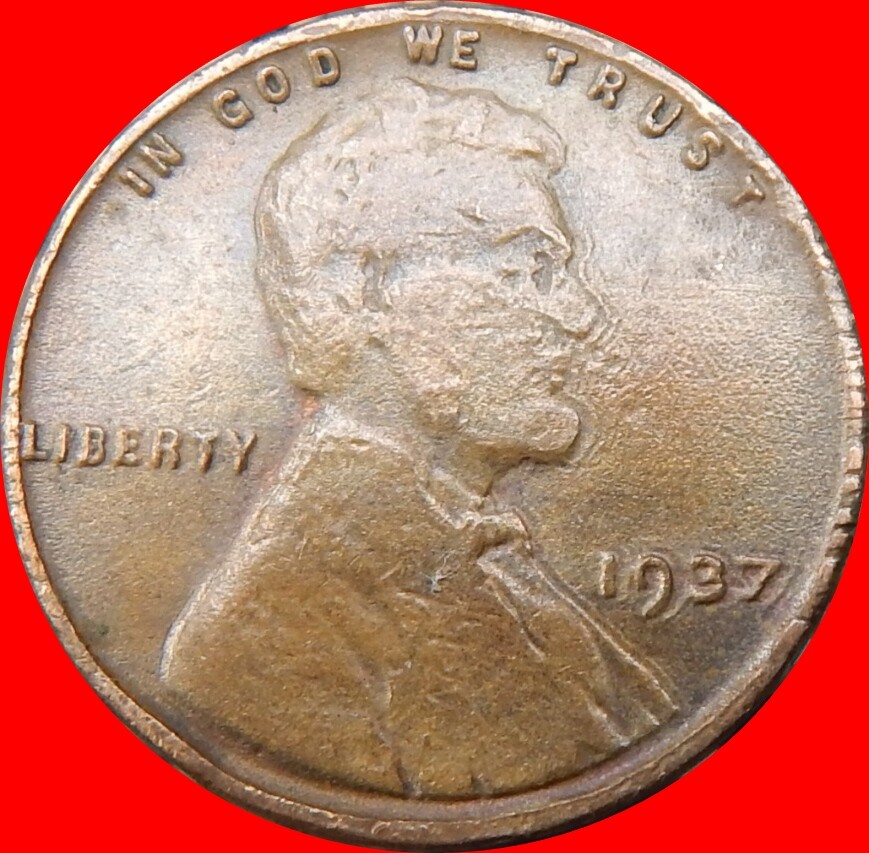 Price: 159.95 USD
Coin Details:
1937 Lincoln Cent Error Multi-Struck
1937 Lincoln Cent 
Huge Error Coin Multi-Struck
"In God We Trust" is stamped into the rim of the coin
The date has doubling as well as the front of Lincolns face
Doubling is all over the reverse of the coin.
The face of Lincolns looks really cool!!!
Listing #168