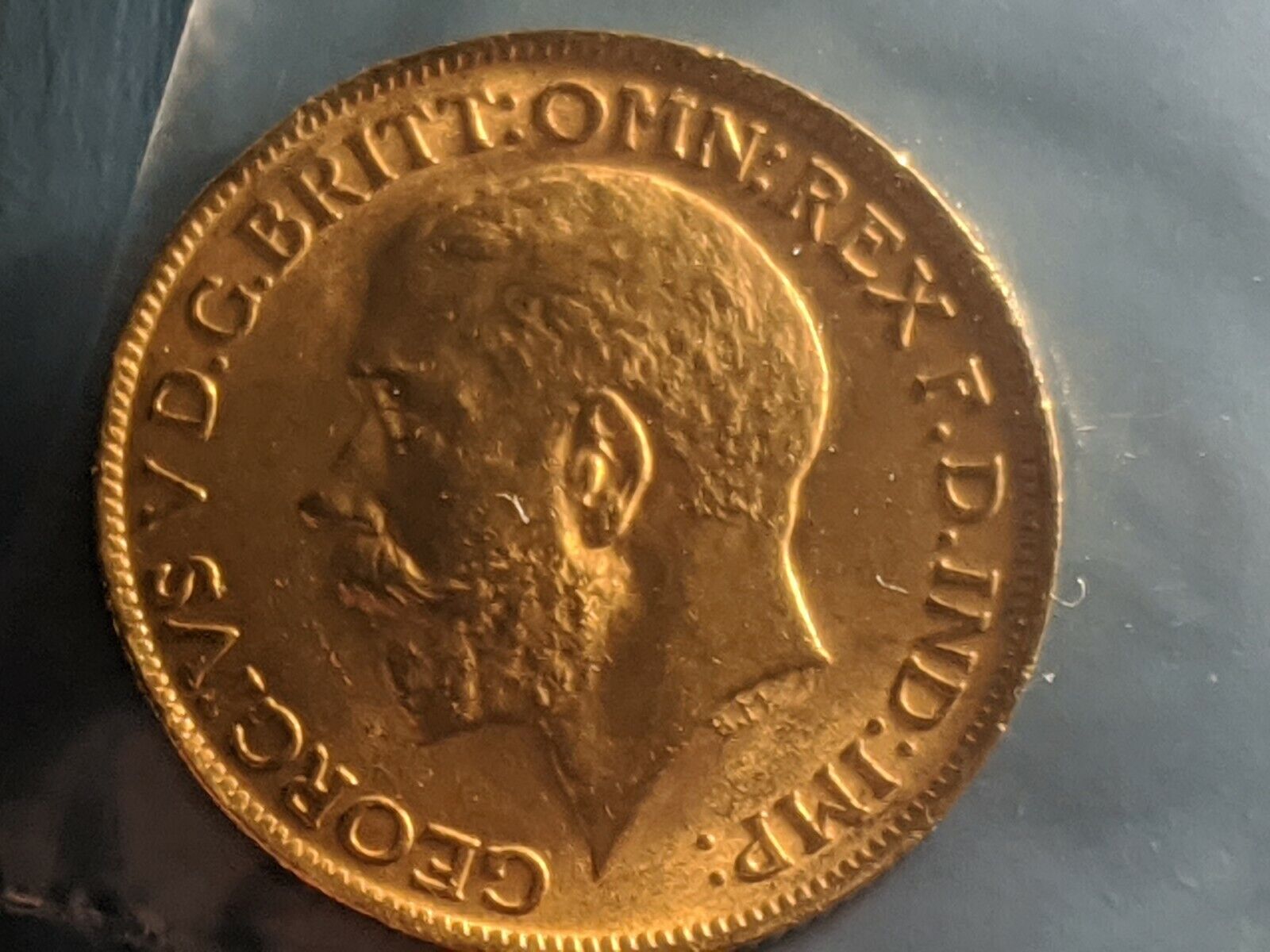 Price: 4,000.00 USD
Coin Details:
Gold Coin 1911 King George V GEORGIVS V D. G. BRITT: OMN: REX F. D. IND: IMP:
UNITED KINGDOM ONE BRITISH POUND GOLD COIN (Sovereign)
FACE:
We have several of these same gold coins, some have sold, but many still available. However the images shown are of a gold coin that is available. We will post new images once this coins sells.
Please ask any question before you bid/buy, and use data link below!
https://onlinecoin.club/Info/Legends/ad9577c4-ba66-11e5-8cdd-00163e09c6a7/
Prefer to meet locally to sell this coin, or we can ship carefully/verified immediately once payment is received and cleared our bank (no returns please due to the nature of this rare item).