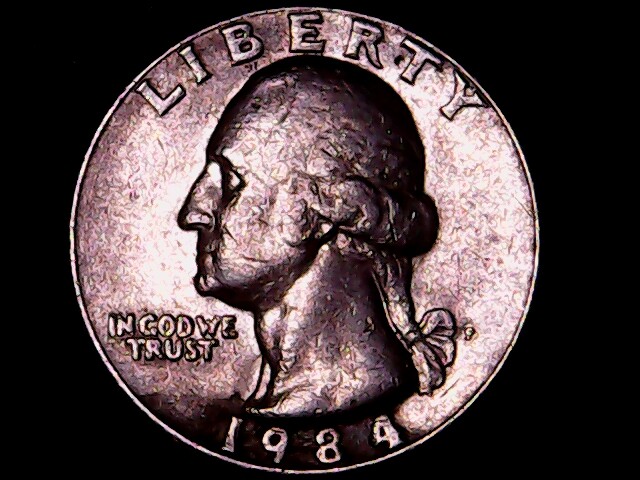 Price: 490.00 USD
Coin Details:
Ultimate ERROR COIN! BOLD DOUBLE DIE!
*EACH COIN IS IN A PROTECTIVE SLEEVE AKA (NON-PLASTIC VINYL FLIP).*
*BY PURCHASING YOU AGREE TO ALL TERMS ON THIS LISTING.*
*NO RETURNS NO REFUNDS.* 
THE SAME COIN IN THE PHOTO'S ABOVE WILL BE THE SAME ONE YOU WILL RECIEVE WITH TRACKING INFORMATION, ALL ORDERS SHIP OUT WITHIN 3 BUSINESS DAYS OR LESS.
BE ON THE LOOK OUT FOR SIMILAR LISTINGS LIKE THE ONE DISPLAYED HERE, TONS OF ERRORS WILL BE LISTED FUTHER-ON. GRAB THEM AT THESE BARGIN PRICES, AN I WILL LEAVE THE REST UP TOO YOU. 
THANK YOU FOR LOOKING AROUND AND CHECKING OUT EACH LISTINGS. MAKE SURE TO FOLLOW ME SO YOU CAN RECIEVE UPDATES ON FURTURE RARIETIES & TOP CHOICE COINS! 
—————————————————————————————–
RARE WASHINGTON QUARTER GENIUNE ERROR "AUTHENTIC" HAND PULLED STRAIGHT FROM CIRCULATION! WHAT YOU SEE IN THE PHOTO'S ABOVE IS WHAT YOU WILL RECIEVE, USPS TRACKING #